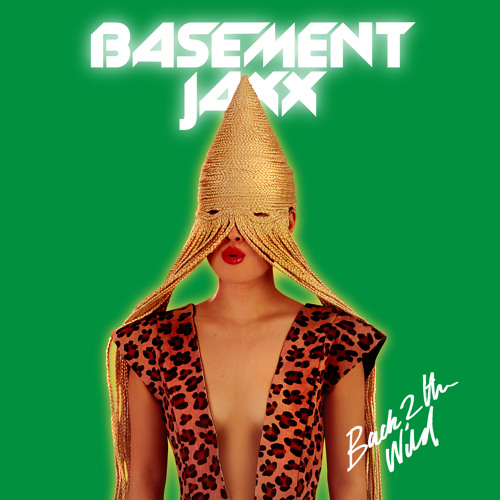 Basement Jaxx are back with a brand new track, 'Back 2 The Wild'. Quintessential Jaxx – a heavyweight groove, catchy as hell, mixing roaring lions, tribal
horns recorded in Kenya and vocals by two Korean Seoul Sisters,
Miss Emma Lee & Baby Chay.
Released on 37 Adventures on 12th April 2013.